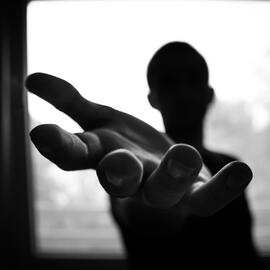 Michael Kent
---
Photographer
5f0e68f6865f9adf2691b08d26036fd54ddbd1c912c12e7128
About
Michael Kent is a Personal Branding, Commercial and Portrait Photographer with 20+ years of Photography experience servicing U.S. clients and abroad.

Reach out if you're looking for any of the following:
Head Shots or Personal Branding
(Both Ideal for business professionals.)

Marketing visuals for:
-Real Estate Professionals
-Sales Professionals
-Businesses
-Influencers
-Coaches

-Family Portrait sessions and Events.
-Modeling and Acting Portfolio
-Content Packages available upon request.

-Social Media Creation and Marketing Management. (Plans available upon request.)

Interested in working with Michael? Get in touch!